Community
Florida Keys SHRM is a non-profit organization. The majority of the funds we collect in dues and sponsorships go right back to our members and our community.
We do this through our annual Scholarship, HR Florida Conference Scholarship, our annual donation to the SHRM Foundation and our donations to local charities.
Community Collaborations
In June 2021 we held a donations drive for the Animal Farm at the Monroe County's Sherriff's Office. Our members brought in donations in the form of food, such as celery, grapes, etc. as well as monetary donations, to help support the Animal Farm, which is run entirely on donations.
In March 2020 we partnered with Samuel's House for a "Clothes for Careers" drive benefiting Samuel's House clients. Our members brought in bags full of gently worn women's clothing to our February meeting.
HR Florida Conference & Expo 2021 Scholarship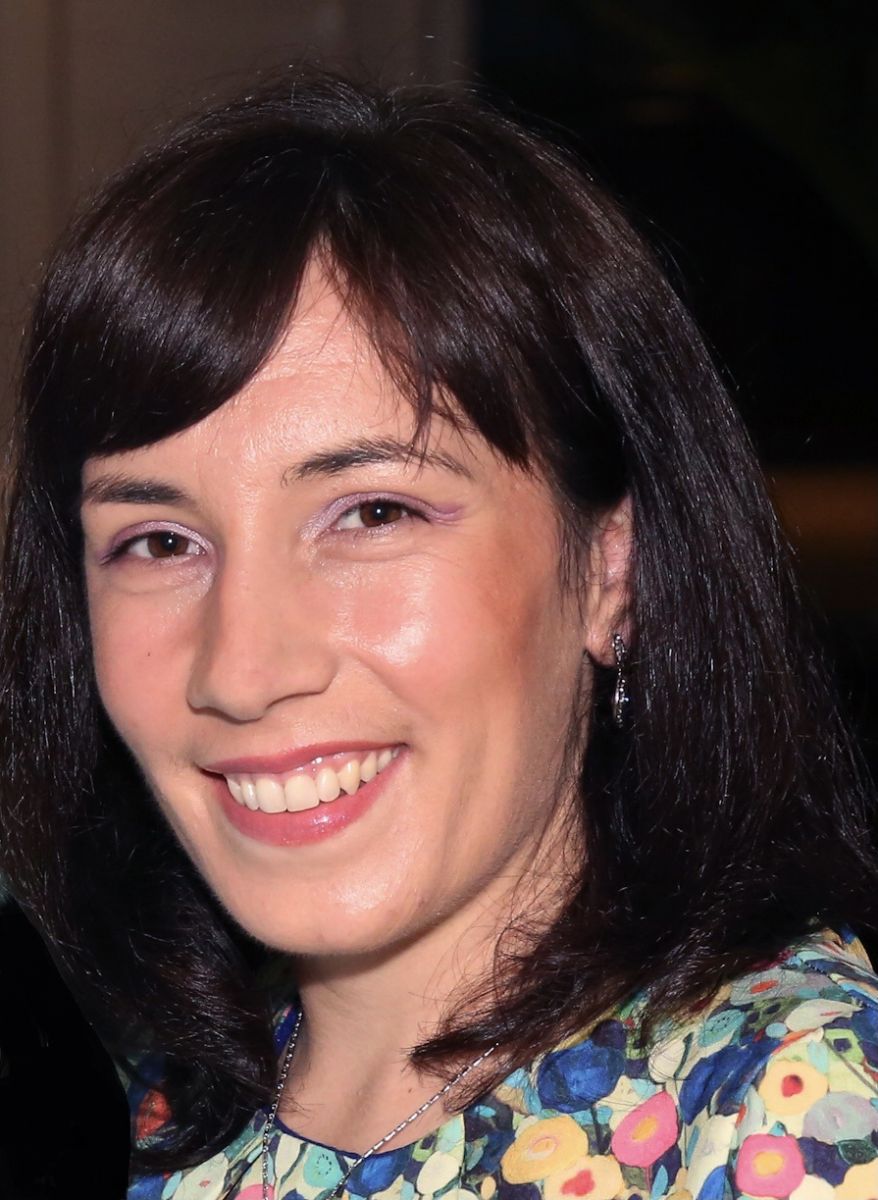 This year's recipient of Florida Keys SHRMs scholarship to the HR Florida Conference & Expo is Marina Timus, HR/Payroll Specialist at Historic Tours of America.
Originally from Moldave, she moved to Key West to the United States after graduating from university. She began her career at Historic Tours of America as a retail clerk and moved her way up to the HR department.
Every year Florida Keys SHRM offers a scholarship the annual Florida HR Conference to a FLKSHRM member, advancing the HR profession.
Scholarship
We are excited to share that the 2021 Florida Keys SHRM high school scholarship has been awarded to Taylor Lariz.
The Florida Keys SHRM scholarship is in honor of Ms. Hobbs, to assist students pursuing a college degree in the Human Resources or Business fields.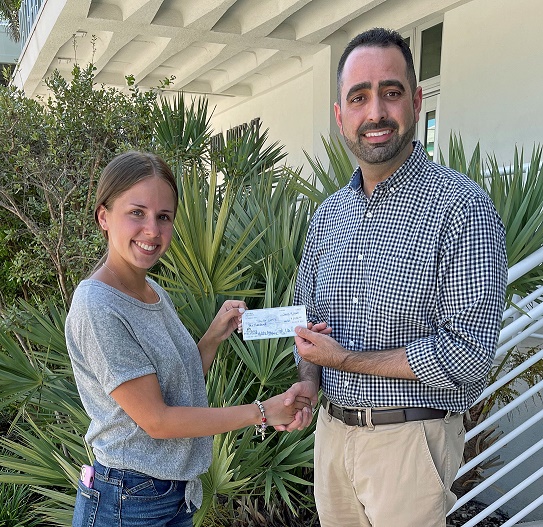 Every year FLKSHRM awards a $1,000 Human Resources Professional Scholarship to a high school student seeking a degree in Human Resources or Business. Applicants are required to provide a 200-300 word essay describing his/her professional goals and explain why he/she has chosen the Human Resources or business field. Applicants are also required to provide a recommendation from a faculty member of the high school. Each year, student applicants are interviewed and a deserving student is chosen.
Judy Hobbs was a local entrepreneur and founding member of our organization who, during her lifetime, was dedicated to the career success of young people who wanted to excel in business. In 1989 Judy Hobbs passed away. After her passing Judy's mother donated funds to create a perpetual scholarship in Judy's name, to be awarded annually by the Monroe County Personnel Association (MCPA), now known as the Florida Keys Chapter of the Society for Human Resource Management (FLKSHRM).
For more information or to submit an application for this scholarship award, please contact our Scholarship Chair Julio Torrado at 305-295-1023.
SHRM Foundation
Florida Keys SHRM has consistently received Champion designation in recognition of its exceptional support of the SHRM Foundation.
The SHRM Foundation's mission is to mobilize the power of HR and activate the generosity of donors to lead positive social change impacting all things work.
The Foundation is committed to elevating and empowering HR as a social force through its innovative solutions to workplace inclusion challenges, programming designed to inspire and empower the next generation of HR leaders, and awarding scholarships and professional development grants to educate and develop students and HR professionals.
The SHRM Foundation is a 501(c)(3) nonprofit affiliate of the Society for Human Resource Management.
To support this work, the SHRM Foundation conducts an annual fundraising campaign through which it receives support from SHRM chapters, state councils, individuals, corporations and others. That financial support is vital to ensuring that the SHRM Foundation can continue its important work.
To view SHRM Foundation's current initiatives visit https://www.shrm.org/foundation/Pages/default.aspx.