Event Details
FLKSHRM Membership meeting - Chad Sorenson, Adaptive HR
| | |
| --- | --- |
| Date: | June 8, 2022, 11:30am |
| Location: | |
| Event Type: | |
| iCal link | |
Identifying and Managing Workplace Conflict
Deadline to RSVP: Monday, June 6, 2022

Meeting Sponsor: Paycor
_______________________________________________________________________________
Identifying and Managing Workplace Conflict
As HR professionals, we are supposed to be focused on engaging our employees while helping the management get the most out of the resources available in the organization. However, sometimes it feels like HR professionals are the referee in a boxing match that never ends. We need to take a fresh approach to this longstanding issue and realize that not all conflict is bad.
To be truly successful in HR, we must learn how to identify and manage conflict. Whether the conflict is between coworkers or a manager and their employee, or the conflict is festering in a team that is not getting along, HR is often where people turn to find an impartial arbiter.
This session will seek to provide tools to help HR professionals of all levels not only identify and manage conflict but offer creative ways to prevent destructive conflict and encourage healthy conflict. Healthy conflict can spark new ideas, challenge outdated perceptions, and provide a balanced level of 'give and take' that is too often missing in our organizations.
Specific objectives accomplished in this session will include understanding the different types of conflict and distinguishing between destructive and healthy conflict; learning how to identify conflict before and after it happens; and identifying ways to manage conflict so it does not destroy a career, teamwork or an organization.
In addition, participants will understand how to promote healthy conflict as a way to encourage new ideas and challenge the status quo. By the end of the session, participants will understand that the goal of managing conflict should always be to improve individuals and the organization as a whole.
About the Speaker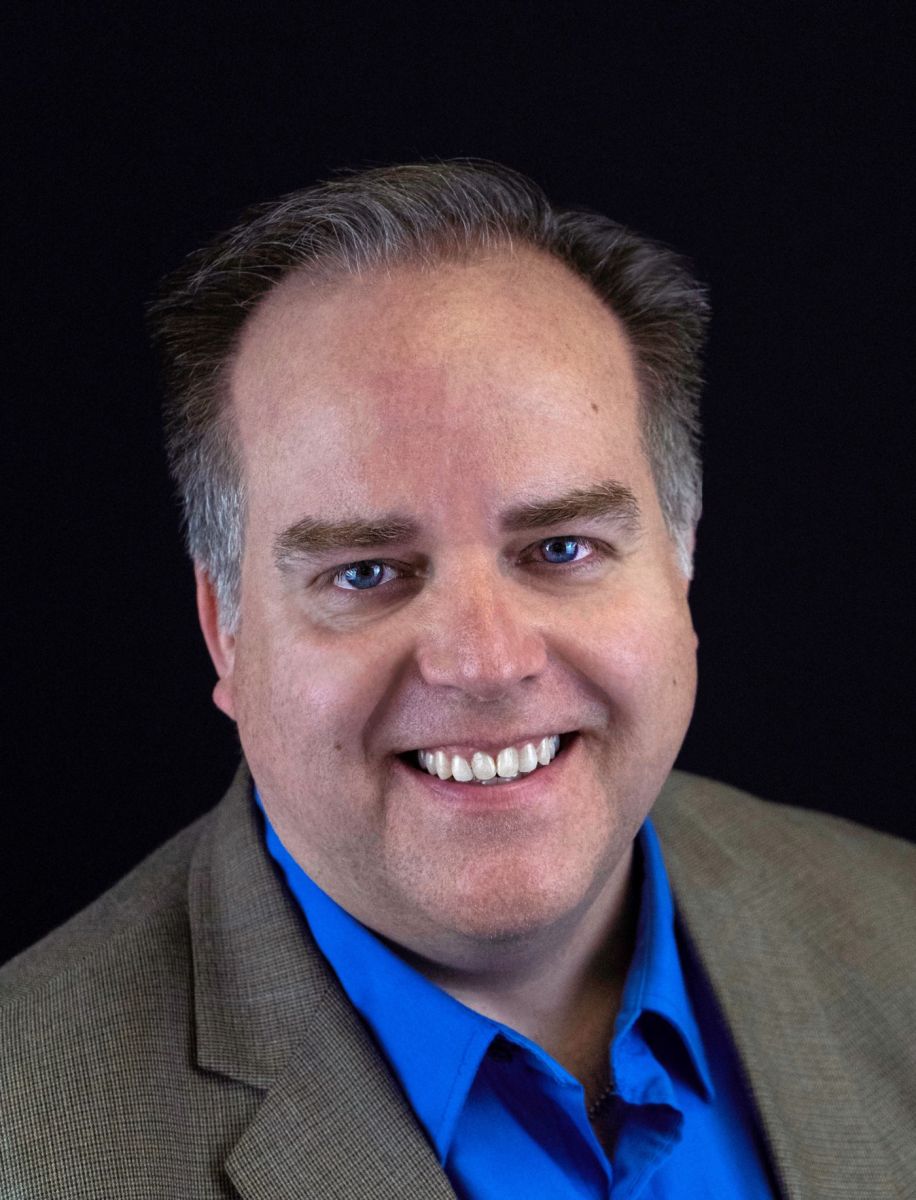 Chad Sorenson is the President of Adaptive HR Solutions and has over 25 years of diverse business, communications and human resource experience. He works with companies throughout the Southeast U.S. that range from 5 to 1,200 employees and focuses on leadership development, manager training, employee performance management and employer compliance in industries such as healthcare, manufacturing, construction trades, and professional services organizations. Chad also works with trade associations providing HR support to member companies. Prior to founding Adaptive HR Solutions in 2008, Chad was Vice President, Director and Manager of Human Resources for several companies in the Jacksonville area.
Chad serves as the 2021-2022 President of the HR Florida State Council which represents over 16,000 HR professional across Florida as the state affiliate of the Society for Human Resource Management. He was also the President of SHRM Jacksonville in 2015 and 2016. He is certified as a SHRM-Senior Certified Professional (SHRM-SCP) and a Senior Professional in Human Resources (SPHR). Chad regularly speaks to other SHRM Chapters, business associations, and companies across the region on topics such as leadership development and employee engagement.
In addition to giving back to the HR field, Chad is actively involved in his church and has been a volunteer leader with Boy Scouts for over 12 years. He is an Eagle Scout and a graduate of Morningside College in Sioux City, Iowa. The keys to his success are Devotion to God, Dedication to Family, Continuous Service, Lifetime Learning, and Always Remembering to Laugh.