Event Details
FLKSHRM Membership Meeting *Virtual Webinar* - Christin Collins - Frazzle to Dazzle 7/12/23
| | |
| --- | --- |
| Date: | July 12, 2023, 9:00am |
| Location: | |
| Event Type: | |
| iCal link | |
How To Avoid Burnout and Inspire Others
Christin Collins
Corporate Wellness & Mindfulness
July 12, 2023, 9:00 am
Virtual
To RSVP Click Here
Deadline to RSVP: July 10, 2023
Free for FLKSHRM members, $25 for non-members
HRCI & SHRM PDC 1.00 hrs
Corporate leaders have faced unprecedented challenges the last few years leaving many suffering from exhaustion and burnout. In fact, the main cause of burnout is trying to control things outside of ourselves. It is essential for leaders to set the example as a culture of wellness and resilience starts from the top down.
Pack Your Portfolio with Health, Happiness and Wellness
In her program "From Frazzle to Dazzle: How to Avoid Burnout and Inspire Others," Christin brings her audience on a journey to discover that the tools to calm this storm already lie inside each one of us. She explains that if you can shift your mindset and see alternative ways to experience any given situation, you can make decisions openly and calmly. From this place of wellbeing, you can move from surviving to thriving – dazzling your team, family and friends.
By incorporating these practices into your daily routine, you can also increase staff retention and demonstrate that your organization truly cares about their employees' wellbeing.
ABOUT THE SPEAKER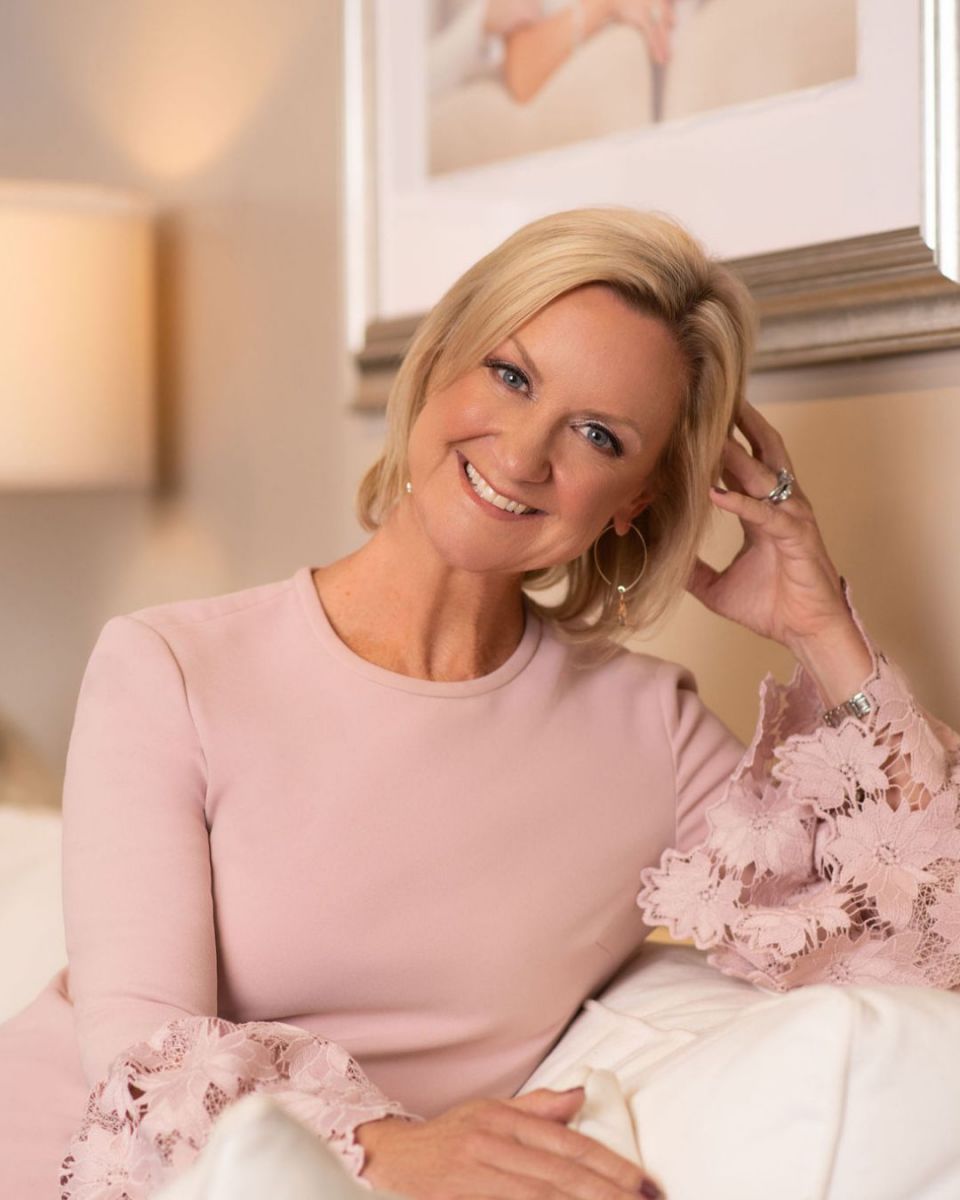 Christin Collins is a magnetic, thought-provoking influencer, a certified workplace mindfulness facilitator, and an executive coach. As a certified holistic coach, author and national speaker, Christin supports the journey toward optimal wellbeing by shedding light on the mind/body connection, the effects of trauma healing, and the toxicity stress has on the physical body.
A former healthcare executive, Christin served as System Director of Health & Wellness and Senior Director of Development at a Southwest Florida healthcare system. She also served as vice-chair of the Global Positive Health Institute Board of Directors and was a former member of the American College of Lifestyle Medicine Happiness Science & Positive Health Committee.